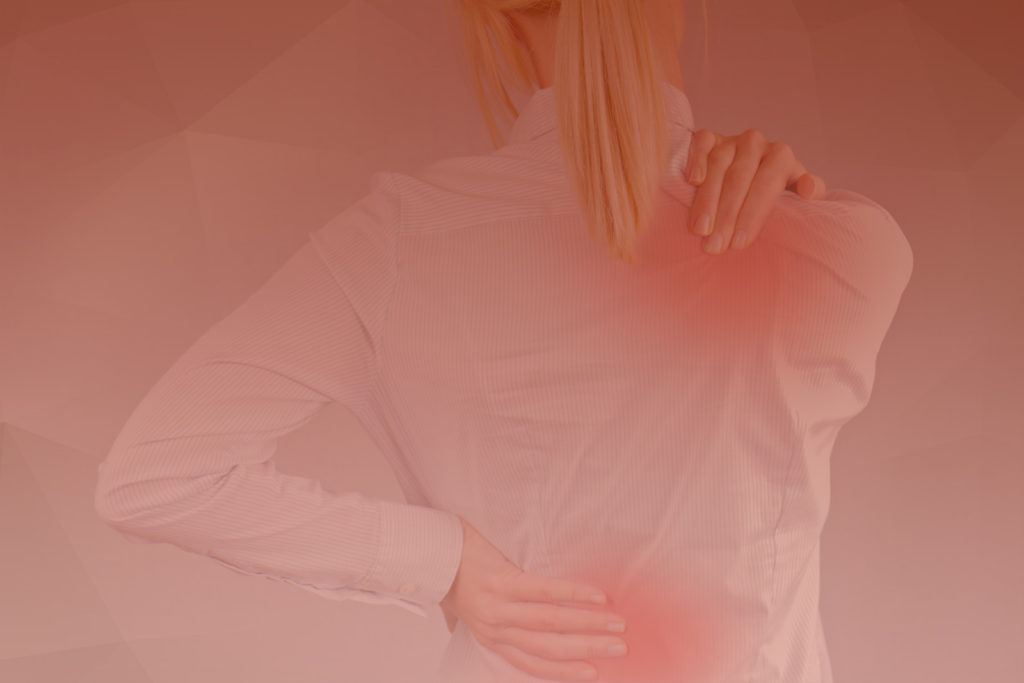 We are proud to offer our highly skilled massage therapy sessions at a discount if you book between July 1 and July 31, 2019. Certified Massage Therapist Amanda Upchurch has availability each Wednesday, Thursday, Friday, Saturday and Sunday. Check her online calendar and book your massage today! At these discounted rates, spots will fill up fast:
1-hour massage $90
90-min. massage $130
90-min. Aromatherapy massage $140
2-hour massage $170
Looking for a little something extra?