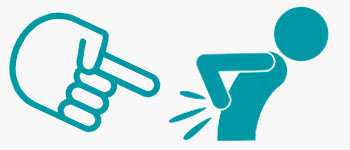 Let's build you an individualized treatment plan to speed your recovery and protect you from future injury!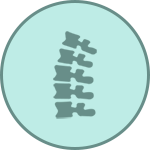 Pick a session that works for you!
If chiropractic services aren't covered on your health insurance plan, we offer discounted all-inclusive payment rates for these services (inquire within). Use the Book Now button throughout the website for more detailed information on appointments and scheduling. We're a network provider for Anthem Blue Cross, Blue Shield, Aetna, Cigna, HealthNet and some of the American Specialty Health plans.
*Once you schedule a New Patient Visit, you will receive a confirmation email with instructions to email us at health@onsightchiro.com so that we may verify your insurance benefits.
Our Treatments and Techniques
Here is a short list of just some of the more common chiropractic treatments and techniques we use to help you on your road to recovery.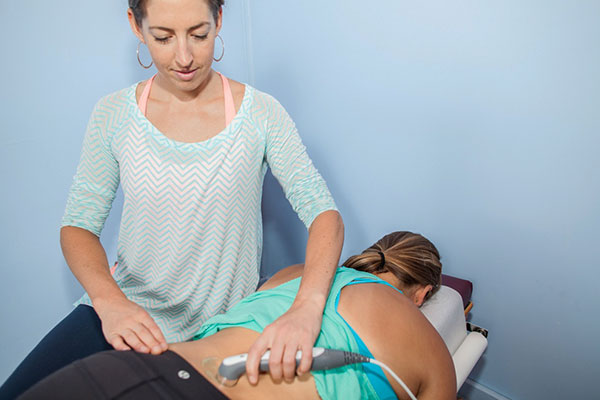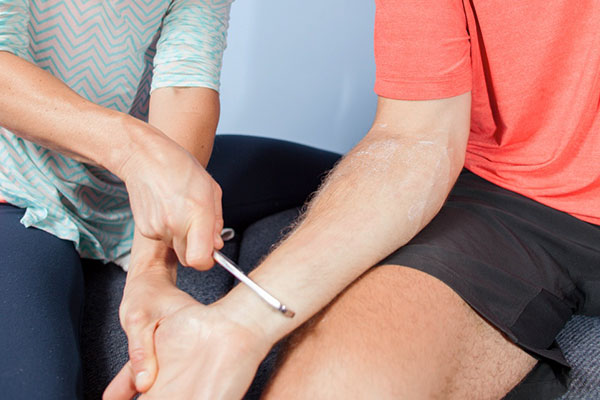 We can help. Let's fix it!
Athletes work their bodies to extremes, but anyone can suffer from repetitive stress injuries and cumulative tension. From spasm, injury, scar tissue, tingling or pain in muscles, joints and tendons, to progressive conditions such as disc bulge, sciatica, carpal tunnel syndrome, rotator cuff tears, and tendinopathies, the daily rigors of training, desk jockeying or parenthood can sabotage your alignment. Let's bring it back.