Welcome, Dr. Laura Landgraf, on Thursday Feb 5!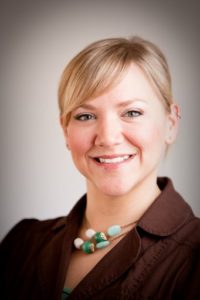 We are so happy to be making this announcement to our current and prospective patients. Laura and Johanna have been friends and colleagues since their first quarter of chiropractic school. A long-time chiropractor in Oakland, she's excited to now meet YOU at Lelke Chiropractic in Berkeley every THURSDAY afternoon beginning this week.
Laura Landgraf, DC has years of hands on experience as both a chiropractor and massage therapist. She loves incorporating soft tissue work with her chiropractic treatments.
Drs. Laura & Johanna both received their doctorates from the University of Western States in Portland, Oregon. Laura graduated cum laude with a Bachelor's degree in physiology from the University of Arizona. Prior to undergrad, she earned certification in massage therapy from Wood Hygienic Institute in Orlando, Florida.
Dr. Laura is professionally certified in Graston Technique and Kinesio Taping. When not working with patients, she can be found doing a variety of outdoor and kid-friendly excursions with her husband and toddler daughter.