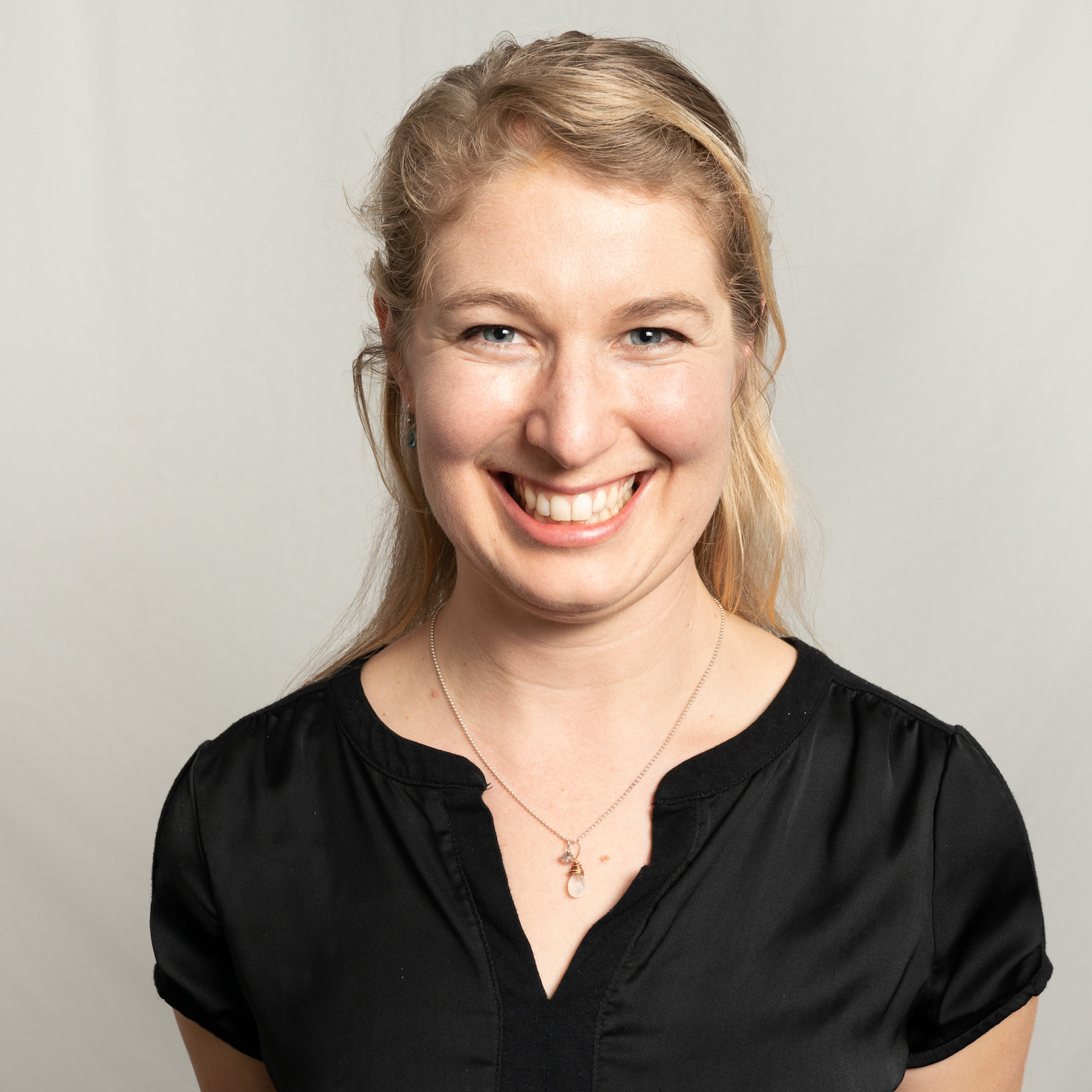 Through our partner, you can now receive acupuncture care at Onsight!
Sarah uses acupuncture and herbal medicine to reconnect patients to their sense of well-being and empower them on their healing journey. She has background in biology and pre-med from Colby College and and earned her MSOM from AIMC -Berkeley. She completed a clinical internships at UCSF Benioff Children's Hospital and in China. Sarah serves on the Board of Directors for CSOMA, the California State Oriental Medical Association. When not practicing Chinese medicine, she likes climbing, hiking, embodiment dance, yoga, qi gong, kayaking, mountain biking and long distance bike touring from Seattle to Maine. She is thrilled to join the Onsight team for private practice.
Availability at Onsight: Mondays 8:00-1:00
Schedule from any of our BOOK AN APPOINTMENT icons.
Initial Visit, 75 min – $125   New patients and existing patients with a new condition. Examination, medical and lifestyle history, complete diagnostic questioning for acute, chronic, pain, injuries and illness. Acupuncture treatment that may also included cupping, medical qigong, herbal medicine prescription, and dietary and lifestyle coaching.
Follow-up visit, 60 min – $95   Follow-up for returning patients.
Follow-up visit extended, 75 min – $110   Longer session to include longer time on the treatment table and multiple treatment modalities if necessary.
Herbal Medicine Consultation, 25 min – $60 +market value of herbs   
Custom Chinese herbal medicine prescription without acupuncture. Initial appointment will included examination medical and lifestyle history, complete diagnostic question for acute, chronic, pain, injuries and illness.